The Stonum Agency is your best source for professional advice concerning all your Medicare health insurance needs. We quote several types of Health & Life insurance, including Whole & Term Life, Dental, Vision, Hospital Indemnity, Long Term Care, and all Medicare Health insurance related products.
Contracts with top companies
Superior personalized service
Up to date industry news
New to Medicare education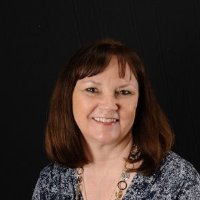 Cindy Stonum, Owner
Email Cindy
Connect With Cindy on LinkedIn
Cindy has been licensed in the state of Missouri since 1994, the state of Kansas since 2006, and a Certified Senior Advisor since 2007. She takes special interest in all issues pertaining to the Medicare, Long Term Care and Life insurance products.
Amy Stonum Roup, Partner
Email Amy
Connect With Amy on LinkedIn
Amy has been licensed in Missouri and Kansas since 2007, and focuses on Medicare and Ancillary products. The office in Lee's Summit, MO was opened in February of 2010 to better serve our ever-expanding client base.